Walk Safe on Cleveland Ave.
Drivers of motor vehicles hit more people on the Cleveland Avenue Corridor than on most other Columbus streets. Pedestrians need to be aware of oncoming traffic and keep themselves safe while crossing this street.
Pedestrians in Danger
Over a 5-years period, the number of pedestrian deaths in Columbus increased by approximately 64%. In 2019, 61 Columbus pedestrians were injured by cars and 17 were killed.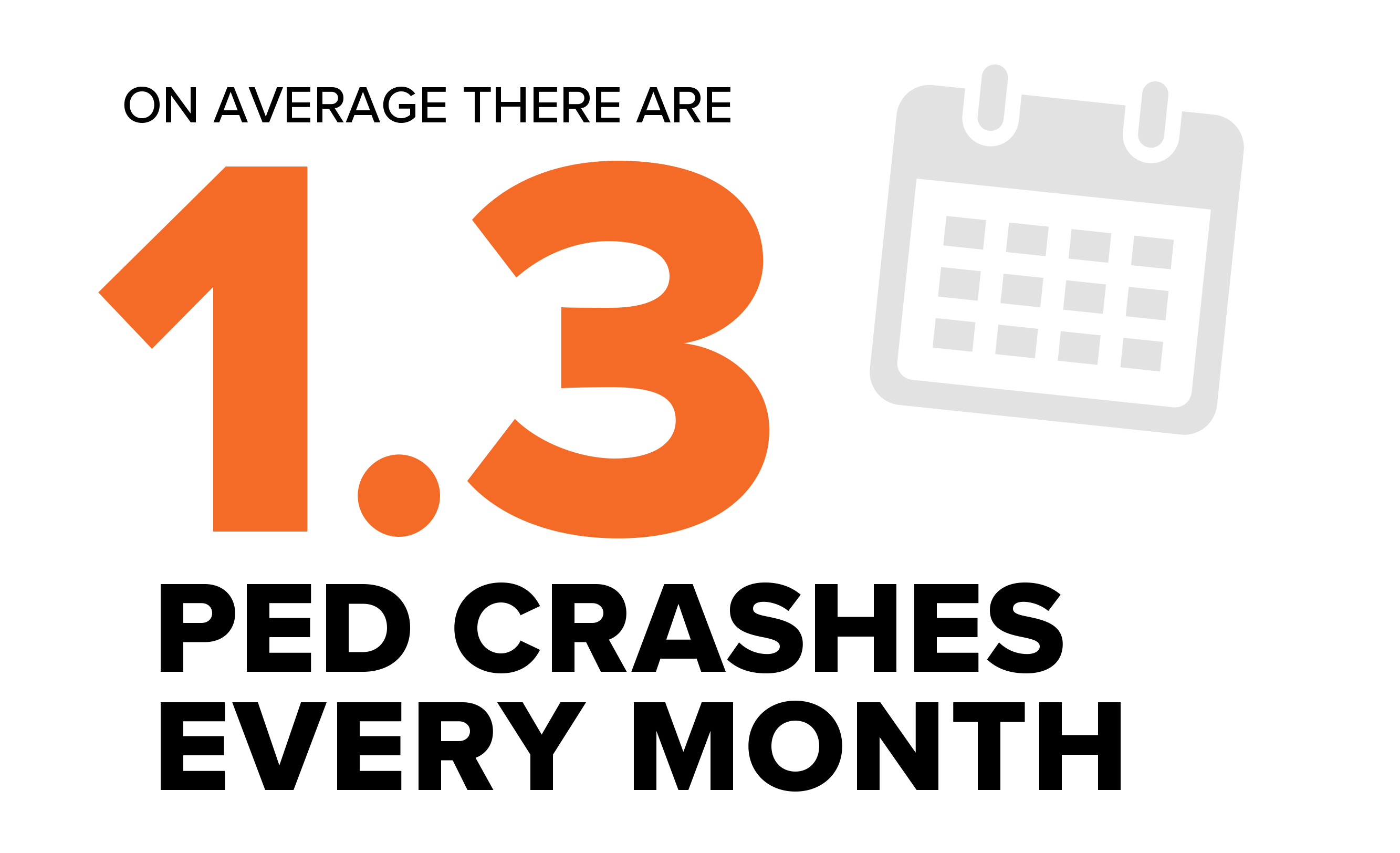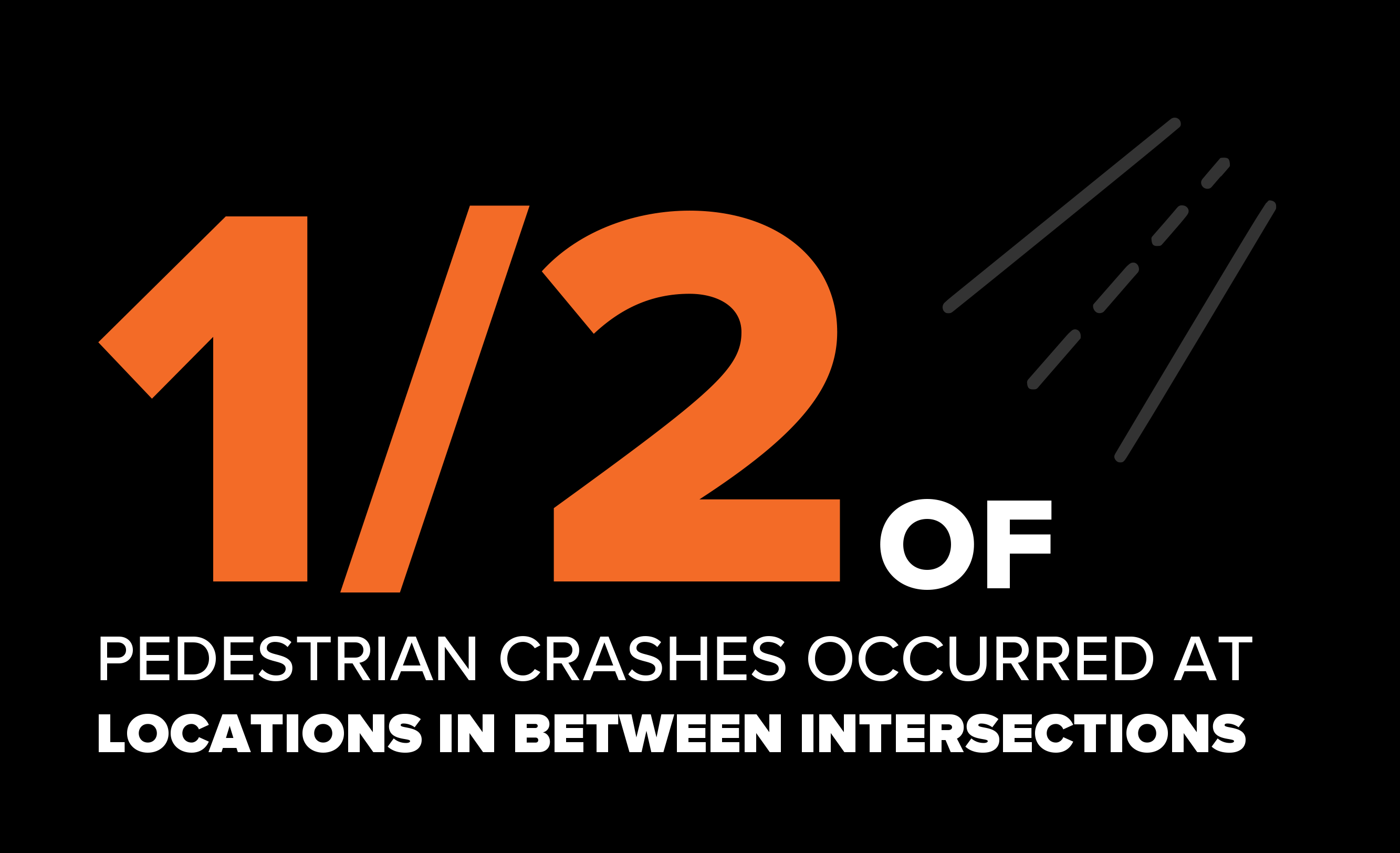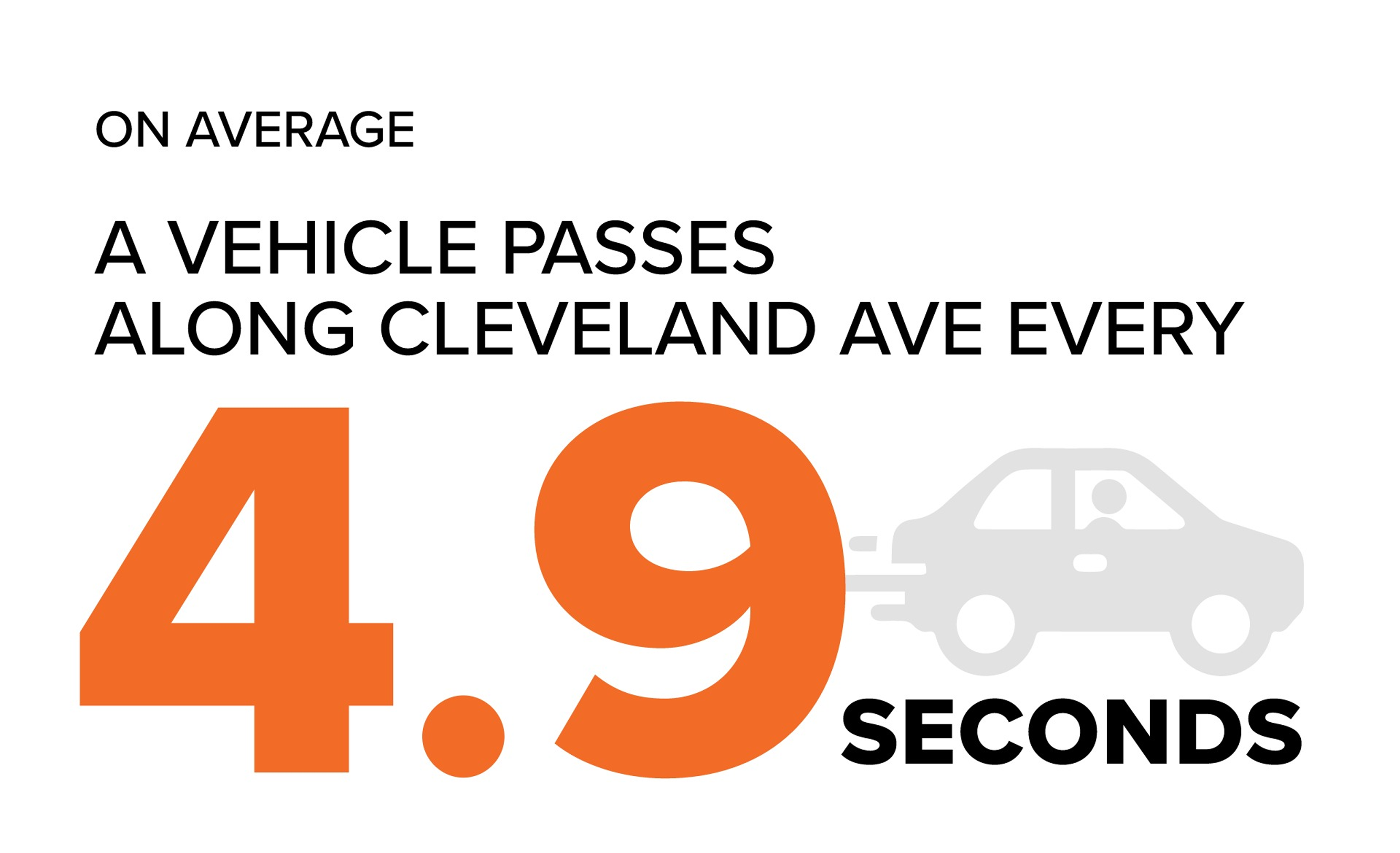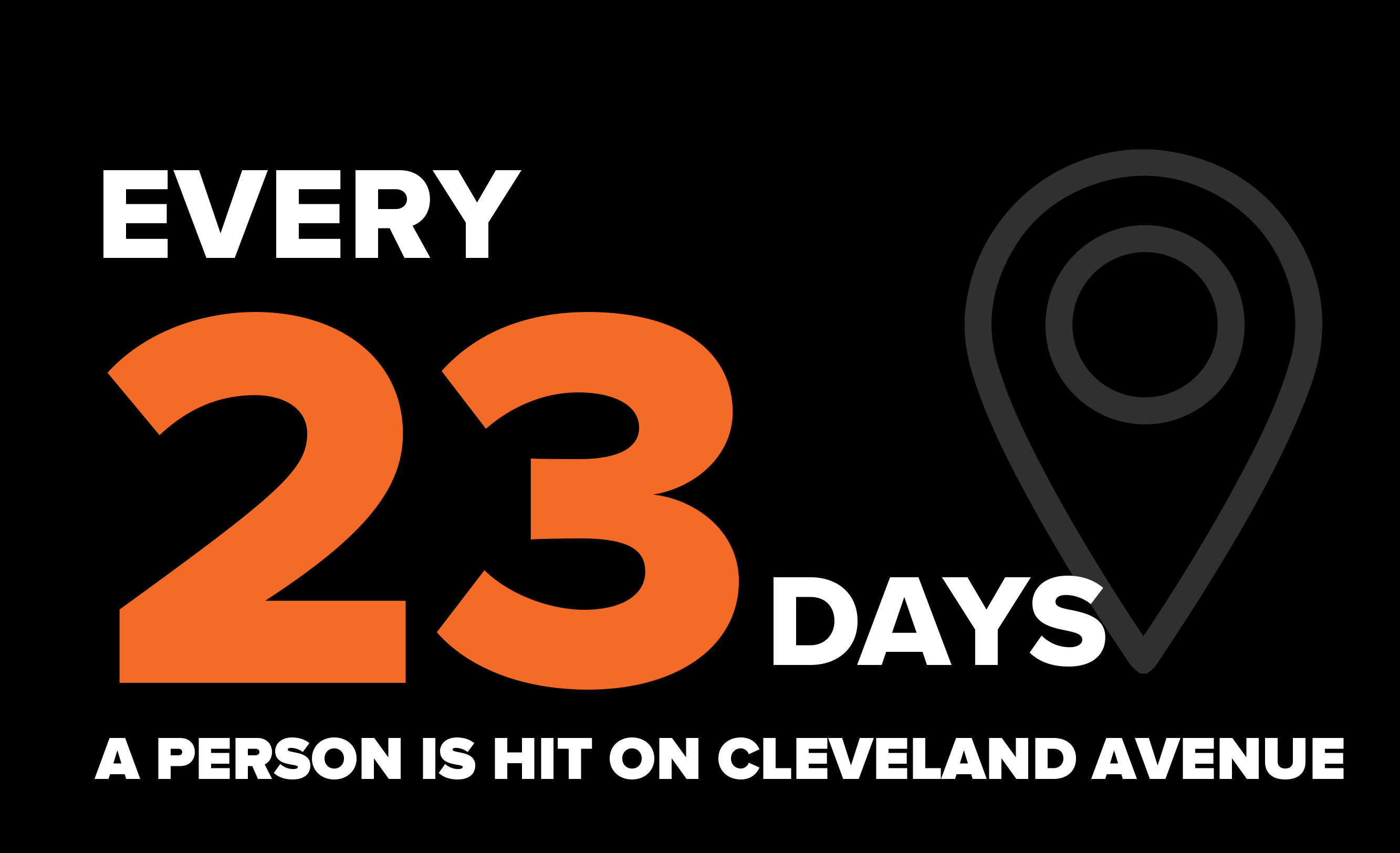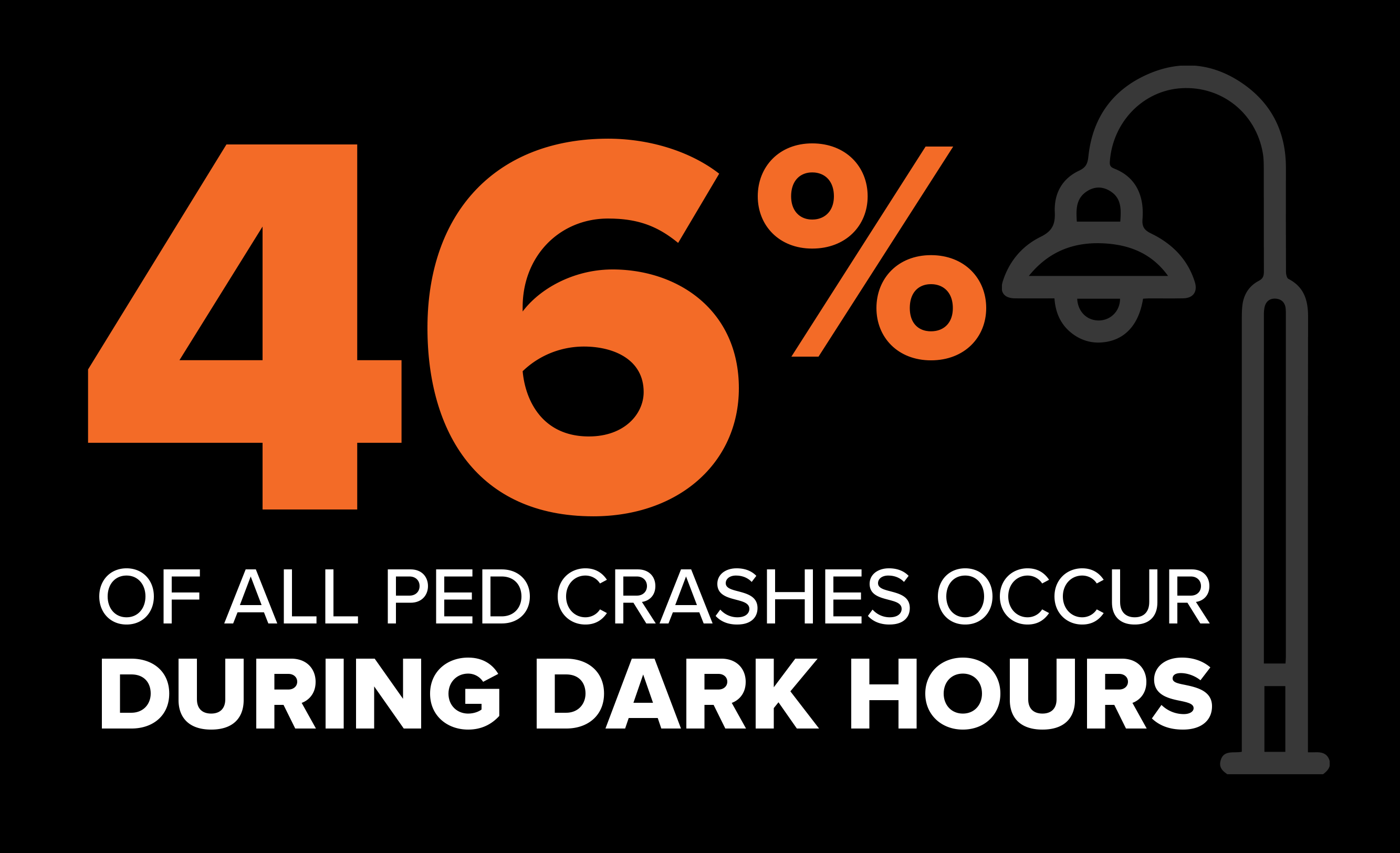 Protections on the Way
The Columbus Department of Public Service has proposed 7 new enhanced crosswalks along Cleveland Avenue. Additionally, the Franklin County Engineer's Office has proposed 5 new enhanced crosswalks between Huy and Melrose. Each crosswalk will feature a push button system of flashing lights, notifying drivers of a pedestrian intending to safely cross the street. The City of Columbus and Franklin County will install these safety countermeasures in the coming years.
Cleveland between Huy & Innis
Cleveland between Innis & Elmore
Keeping Our Families Safe on #TheAve
What to Look For